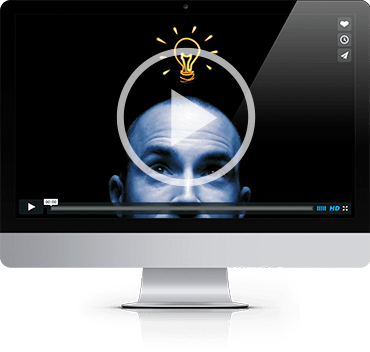 worshipplanning.com innovative, cloud-based tool was pioneered in 2003, helping churches coordinate and plan their services online.
Worship Sense, Inc., headquartered in Fort Mill, SC, was established in 1999 as a website development and IT consulting firm that eventually shed it's non-church clients to focus entirely on worshipplanning.com. The first version of worshipplanning.com launched in 2003. Since then we have grown in size through understanding churchs' changing needs, and by developing and refining the services we provide. It has been – and continues to be – an incredible experience that God has blessed us with.
The servers that power worshipplanning.com are located in a datacenter run by the experts at RackSpace. Rackspace hosts mission-critical apps for the worlds leading companies, and provides "fanatical" service when it comes to ensuring our servers are up and well maintained. For more than eleven years, we have invested significant resources into RackSpace- managed hosting in order to maintain high availability access. The company provides redundant Internet connectivity, power, and security for all of its data centers, thus helping worshipplanning.com achieve a goal of 100% uptime.
worshipplanning.com proudly works alongside these fine businesses to bring you the most proficient and reliable product available:
As part of our ongoing efforts to support the larger community, worshipplanning.com has come together with the following organizations to serve their growing needs in God's kingdom:
Our Inspiration: Serving God
We at worshipplanning.com appreciate your interest! I am Tom Metz, founder of worshipplanning.com. The service we provide today was originally born out of necessity at the church my family and I belonged to for several years. The church was Warehouse 242, which actively seeks to connect Charlotte, NC, post-moderns with Christ, each other, and the world. I began leading the multimedia team at W242 in the summer of 2002, and soon discovered how stressful Sunday mornings could be due to communication disconnects between the bands, the teaching team, the artists, and the tech crew. I knew there must be an easier way to plan and execute worship services.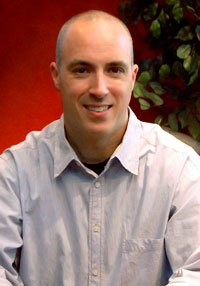 In 2003, I felt led to develop a prototype of worshipplanning.com, and introduced it to our church. Six months later, it was accessible by all as www.worshipplanning.com. Since then, the site has evolved through feedback from churches using it all over the world.
worshipplanning.com allows everyone to "get on the same page" well before Sunday morning by providing a central planning tool and communications hub. We frequently hear from our members how worshipplanning.com has made their lives easier. Not only does that give us tremendous satisfaction, but it also motivates us to continue improving and upgrading so more churches can benefit.
We hope your church finds worshipplanning.com a useful tool in planning, organizing, and communicating in your worship ministry. Our goal for worshipplanning.com is to assist you in expanding God's kingdom. It is truly an honor and privilege for our team to serve you and Jesus Christ in this capacity.
Oh, and thanks to our friends at Sliced Tomato Productions for their great work creating the "Blue Head" video above.