Get to your minstry service plans from virtually anywhere on a variety of devices.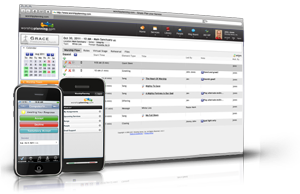 worshipplanning.com has many features to help plan your worship service.



Services Create and organize multiple services and worship flows.

People Organize your teams and schedule people to serve.

Music Centralize your library of music for easy access by team members. Even import songs directly from SongSelect™.